Web Auditing
Web auditing is the process of evaluating a website's performance, functionality, and accessibility to ensure that it meets the best practices and standards for web development. It involves reviewing the website's code, design, content, usability, security, and overall user experience. Here a
Web auditing is the process of evaluating a website's performance, functionality, and accessibility to ensure that it meets the best practices and standards for web development. It involves reviewing the website's code, design, content, usability, security, and overall user experience. Here are some key areas that are typically included in a web auditing process:
Website Design: The design of a website is critical to its success. During a web audit, the design of the website is evaluated to ensure that it is visually appealing, user-friendly, and meets the latest design trends.

Website Functionality: Website functionality refers to the website's ability to perform its intended functions effectively. A web audit checks the website's functionality to ensure that all features, links, forms, and scripts are working correctly.

Website Performance: Website performance is an essential aspect of user experience. During a web audit, website performance is measured, including page speed, load times, and responsiveness.

Website Content: The quality of the website content is critical to its success. A web audit assesses the website's content to ensure that it is high-quality, informative, and engaging for the target audience.

Website Accessibility: Website accessibility is important to ensure that all users, including those with disabilities, can use the website. A web audit checks the website's accessibility to ensure that it meets the latest accessibility standards and best practices.

Website Security: Website security is crucial to protect against cyber attacks and data breaches. During a web audit, the website's security is evaluated to ensure that it is secure and meets the latest security standards and best practices.
In conclusion, a web audit is a comprehensive process that assesses a website's design, functionality, performance, content, accessibility, and security to ensure that it meets the latest standards and best practices for web development. Contact us at YNAPS today to learn more about our web auditing services and how we can help you improve your website's performance and user experience.
Our 5 reviews.
With More than 500 CLients around the world and Developers with over 10Y experience We strive for best feedback and reviews. These Reviews can be checked on our APPs developed.
Experienced Team

Our experienced team brings years of expertise to the table, providing you with the knowledge and skills needed to achieve your goals.

On Time Delivery

we understand the importance of delivering your project on time. That's why we have a dedicated team that works tirelessly to ensure that your project is completed within the agreed-upon timeframe.

Cost Efficient

we believe in delivering value for your money. That's why we strive to be cost-efficient in everything we do. Our team works hard to find innovative solutions that save you money without compromising on quality.

Satisfaction Guaranteed

We are committed to ensuring that our clients are completely satisfied with our work. We believe in delivering high-quality service that meets and exceeds your expectations.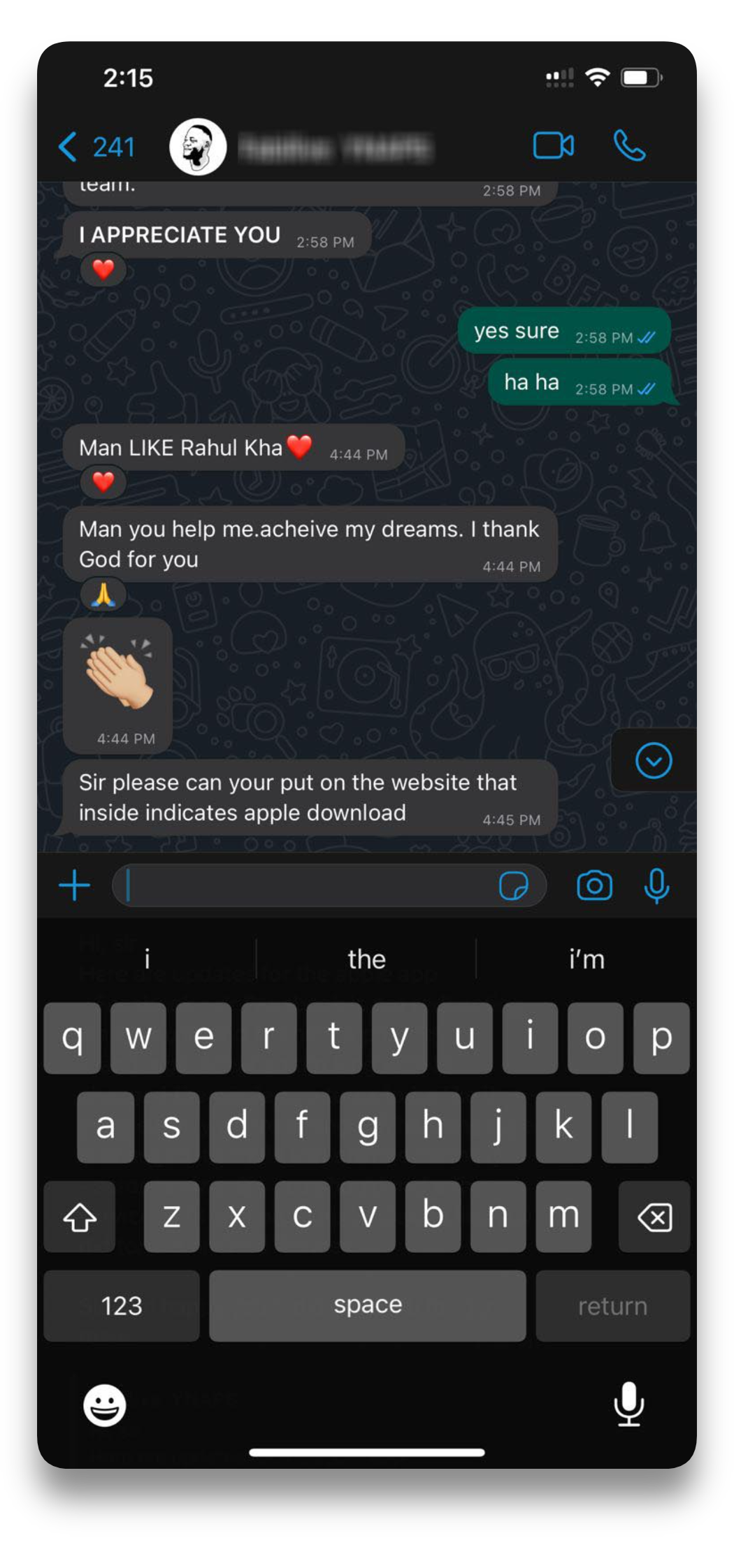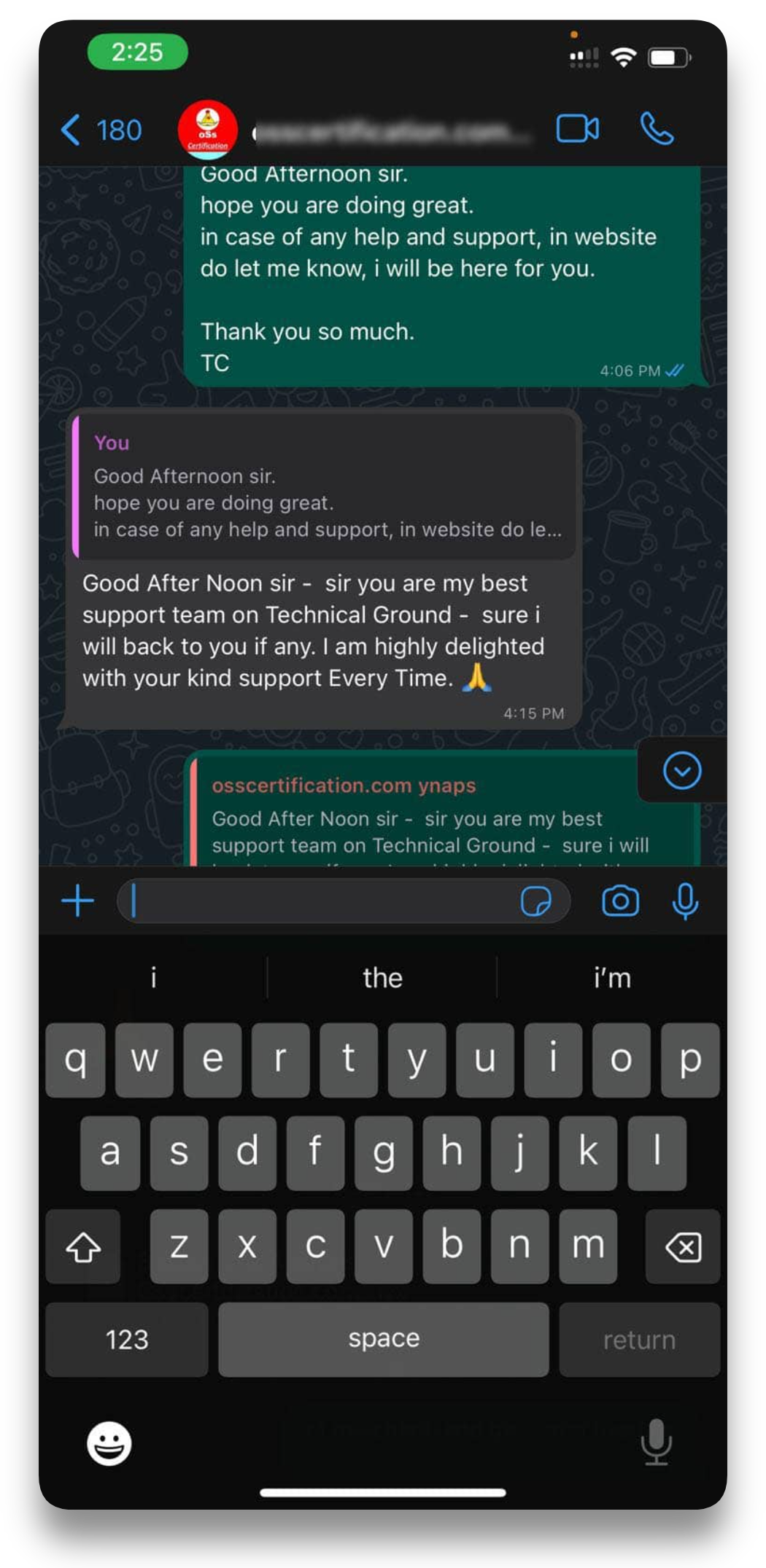 We will get your project developed on Top Notch Technology.
We are expert in all Major tech.
Google Ads

PHP CI

Wordpress

IOS

Apple

Bootstrap
Responsive + Elegant WebApps
We Make Responsive Websites and APPs which works on Mobile, tablets and computer with perfect fit. We make Pixel perfect UI/UX.
Live Chat and WhatsApp Integration

WhatsApp and Live chat for your customers

1 Year Warranty for the Web and APPs

Complete 1 year warranty for the services delivered.

Web Hosting, SSL Included

We will take care of all your Website needs.

Weekly Live Demo

Live demo so we can find and fix any issue in real time.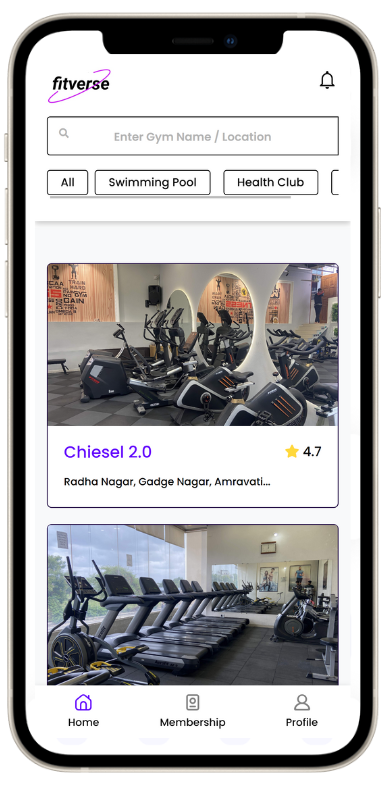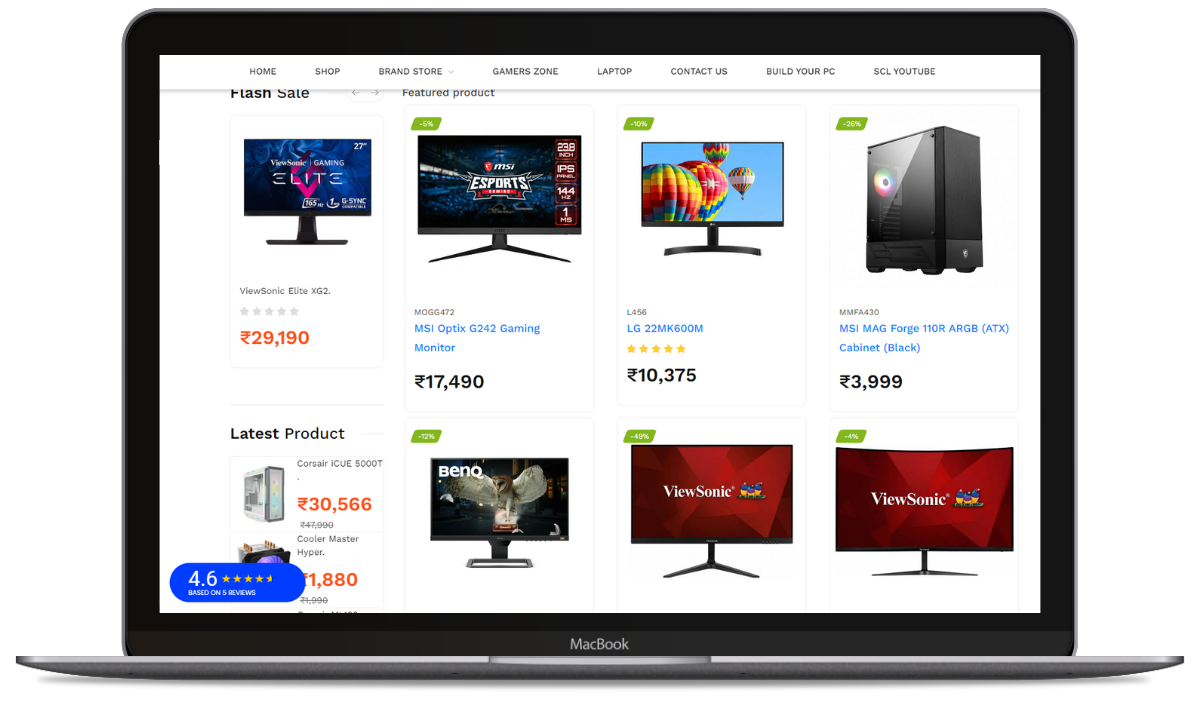 What our clients say about us ?
We strive for best feedback, We understand your requirement before starting the work!
---
"YNAPS is hands down the best website development company I have ever worked with. Their team is incredibly talented and dedicated to delivering high-quality work. They took the time to truly understand my business needs and developed a website that exceeded my expectations. I highly recommend YNAPS to anyone looking for a reliable and trustworthy partner for their web development needs."
"Choosing YNAPS for my website development needs was one of the best decisions I've made for my business. Their team of experts went above and beyond to deliver a website that perfectly captures the essence of my brand. From start to finish, they were professional, communicative, and highly skilled. I couldn't be happier with the end result!"
"YNAPS is a true partner in every sense of the word. They worked closely with me to understand my business goals and developed a website that not only looks great but also functions seamlessly. Their attention to detail and commitment to excellence is evident in every aspect of their work. I highly recommend YNAPS to anyone looking for a top-notch website development company"